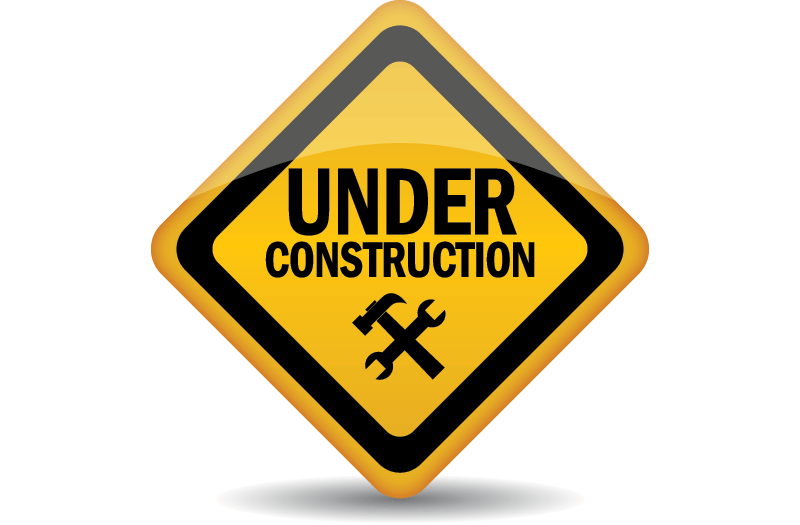 New Messages &nbsp &nbsp &nbsp
Virtualization vendor brings commercial support to upstream Kubernetes.
Wed, 06 Mar 2019 16:16:42
Linus says don't get excited, but the new release contains some significant updates.
Tue, 05 Mar 2019 21:57:39
This month Graham fires up MuseScore 3.0, hexyl, weborf, Chrono, and several other useful Linux tools.
Fri, 22 Feb 2019 09:55:27
Go comes with an image-processing toolkit right out of the box. In this month's column, Mike Schilli explains how to walk through a photo's pixels to detect the foreground by comparing values against a threshold and shows how to manipulate the original by creating a nice looking silhouette.
Fri, 22 Feb 2019 09:55:15
Strong performance for cloud and container products leads to a 14% increase over last year. Mon, 01 Oct 2018 21:53:46
A security researcher says Linux vendors wait too long to patch the kernel. Mon, 01 Oct 2018 21:47:32